March 4th-8th 2019 is National School Breakfast Week
Local Events Celebrating School Breakfast Week
On Tuesday, March 5, 2019 at 9:40 a.m. at South Junior High, 3101 Cassia St, Boise, ID 83705, the Governor's Proclamation regarding Idaho School Breakfast Week 2019 will be read and presented by Dr. Linda Clark, President of the Idaho State Board of Education.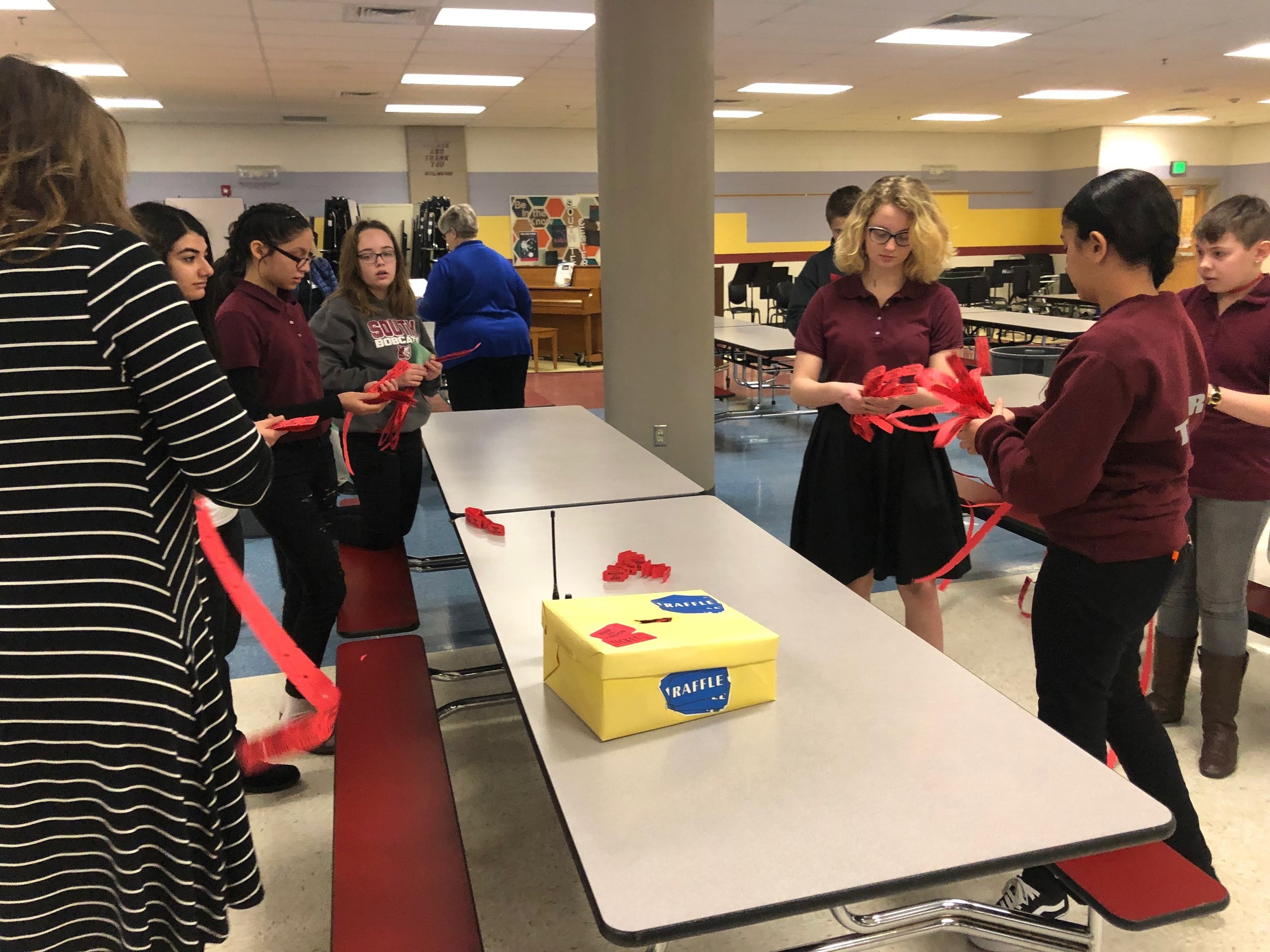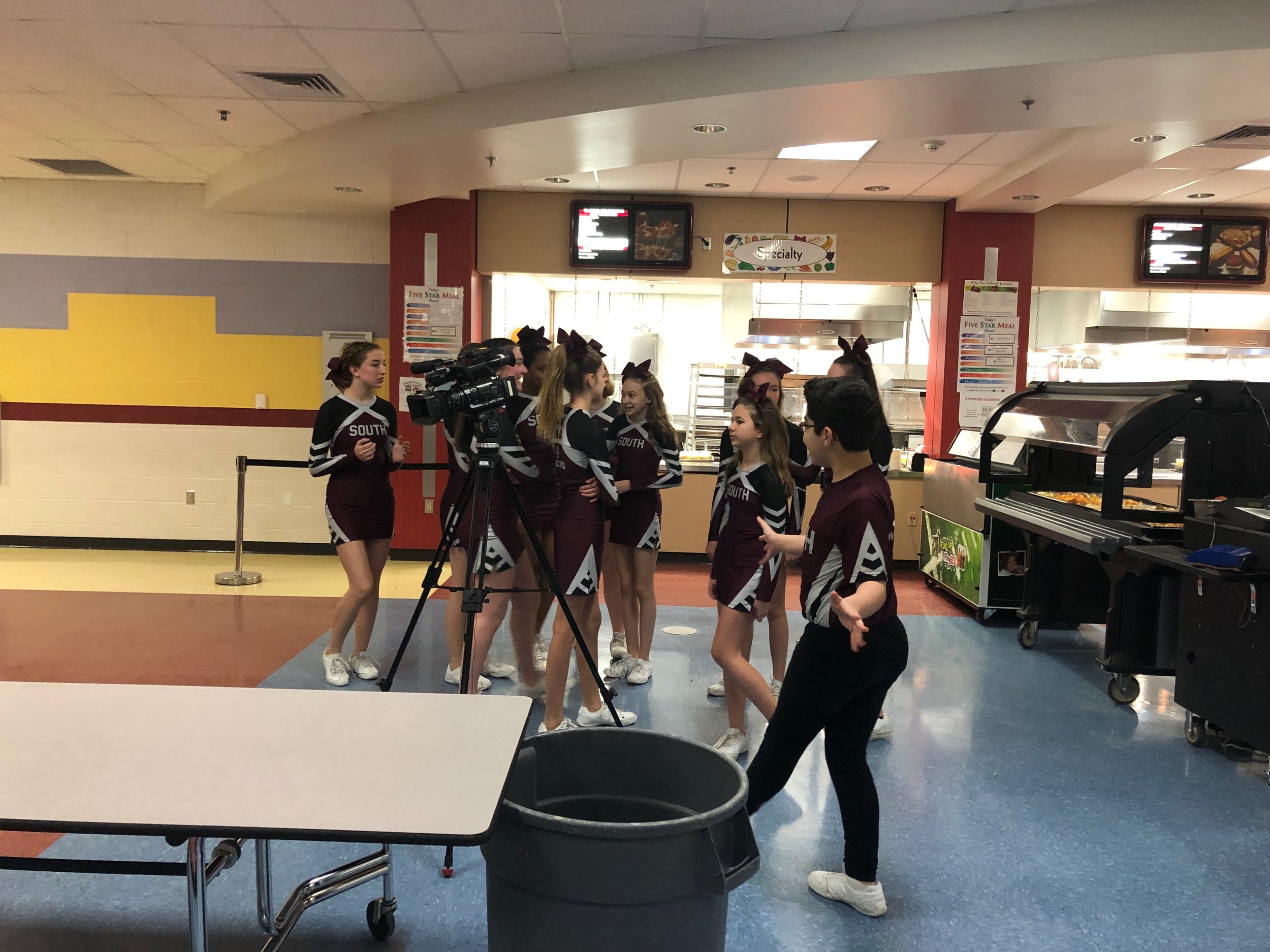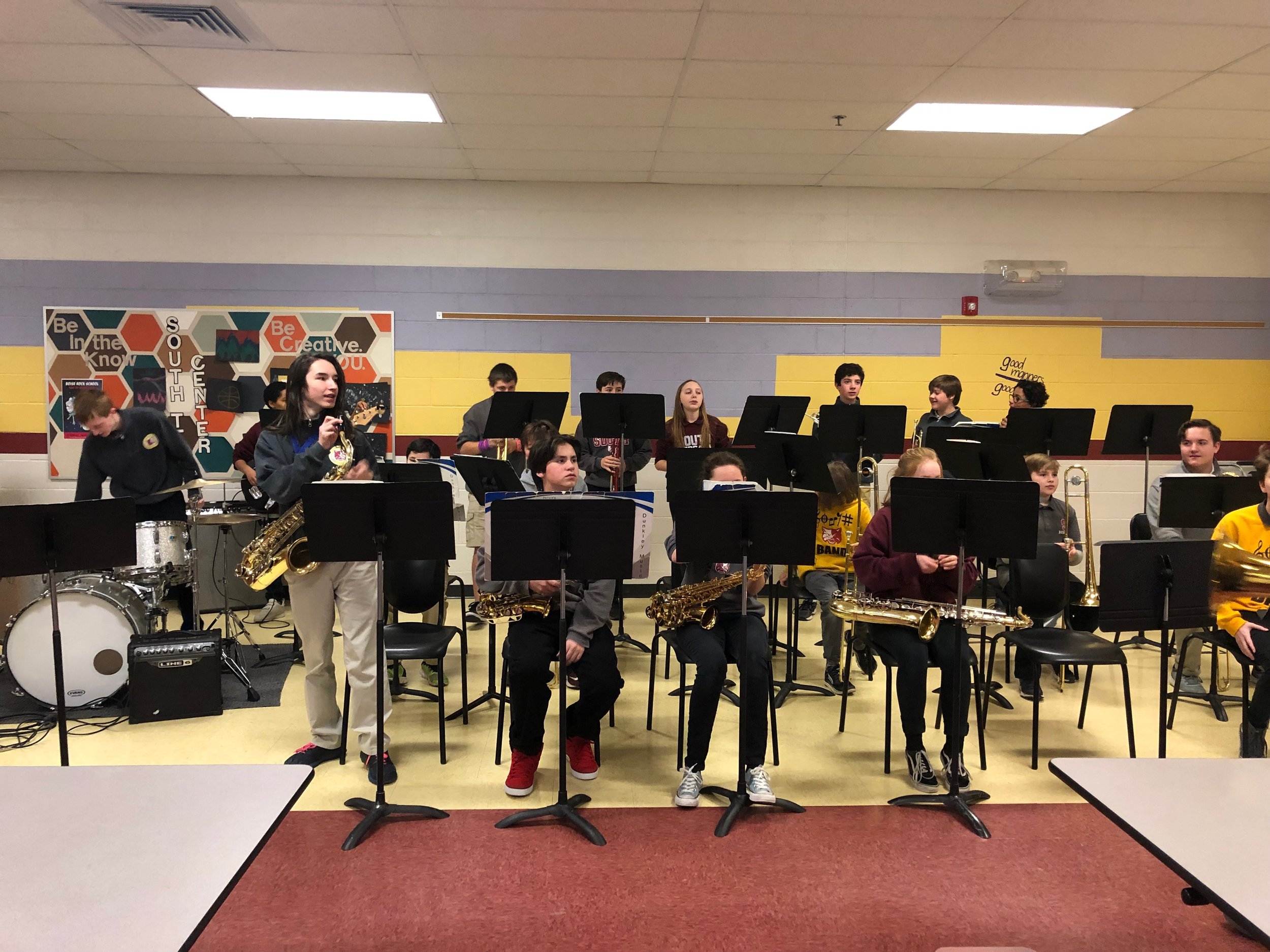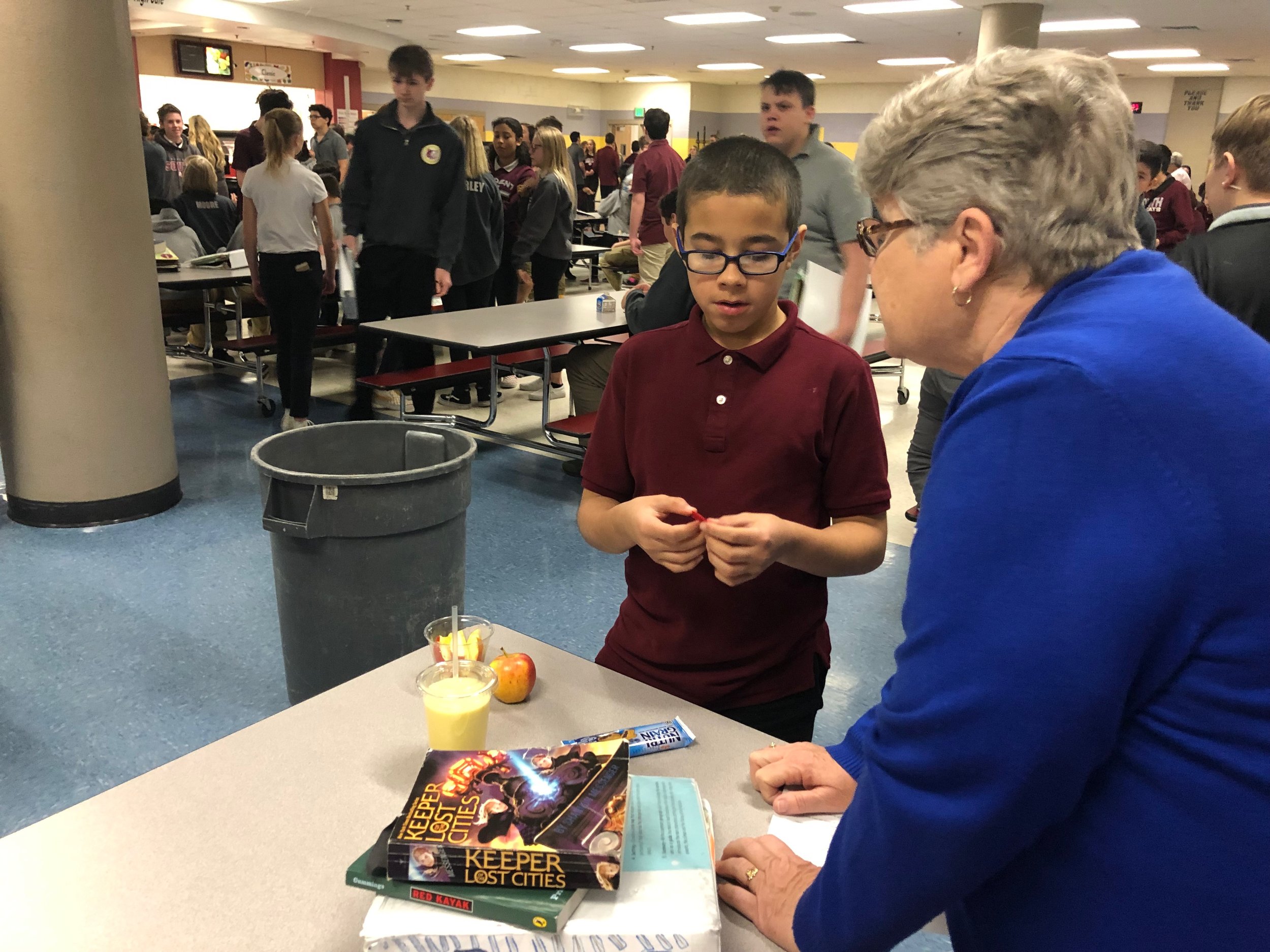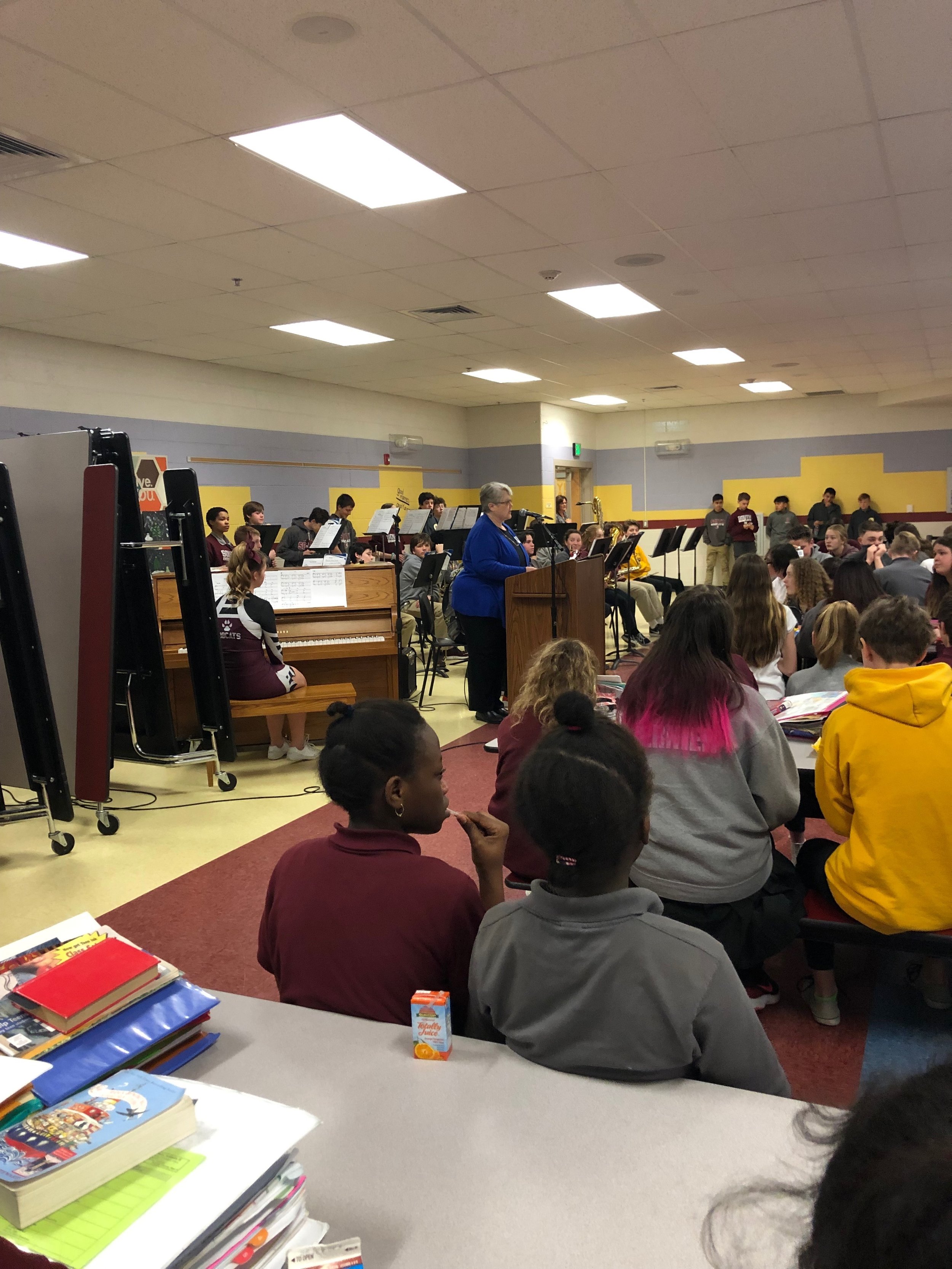 At South Junior High School Grab and Go Breakfast is a hit. Their National School Breakfast Week celebration was phenomenal! Students from AVID, Student Council, National Junior Honor Society, and the Pay It Forward Club helped distribute raffle tickets to all those participating in breakfast. The jazz band serenaded us and the cheer leaders brought school spirit. Dr. Linda Clark read the official Governor's Proclamation that was received by Chris Duggar, Kitchen Manager and Student Council Rep., Santiago.
Here is the link to the news article published on March 6th: https://www.kivitv.com/news/idaho-celebrates-national-school-breakfast-week
On Thursday, March 7, 2019 at Fairmont Junior High, 2121 N Cole Rd, Boise, ID 83704, there will be school breakfast raffles and the Governor's Proclamation will be read over the school's public address system by the 'voice of BSU Football' Bill Kloppenburg and presented to the school nutrition staff.
On Friday, March 8, 2019 at 8:15 a.m. at Frank Church High School, 8051 W. Salt Creek Ct., Boise, ID 83709 a special event featuring students participating in Breakfast in the Classroom (BIC) will be held. The event will showcase the value of the BIC program to students and allow local news media representatives the opportunities to videotape students and Food Service staff involved in the program. Visuals include breakfast being served to Frank Church High School students and interview opportunities with students and staff. To commemorate the event, the Governor's Poclamation recognizing March 4-8 as Idaho School Breakfast Week will be read and presented by Boise School District Superintendent Dr. Don Coberly.
The students and leadership at Frank Church High School surprised the kitchen staff with recognition for all their hard work at a morning "meeting." Students presented them with flowers, gift certificates and cards signed by the student body. Five students spoke directly to the women expressing gratitude for them and the work they put into providing nutritious meals everyday. Dr. Don Coberly, superintendent of the Boise School District read and presented the kitchen staff with a signed Proclamation from Governor Little declaring March 4-8th, 2019 Idaho School Breakfast Week.